Lines of Business
Ecology, Clean, and Protection
We would like to support your clean and safe lifestyle
around the three pillars of
Ecology, Clean, and Protection
Let's start eco-life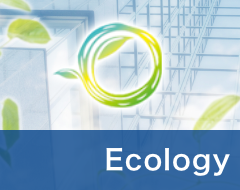 Daiko Technical Corporation develops wide variety of products under the theme of ecology and health.
We have a series of products that show superior energy-saving effects when applied on the glass or walls. We are sure that you can find an eco-product that matches your lifestyle.
For your precious family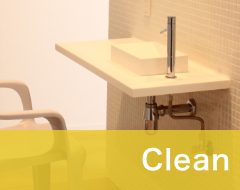 Daiko Technical Corporation supports your clean lifestyle.
Don't you want to live in a beautiful house with no bacteria, viruses, stains or molds?
Protect your house and family from bacteria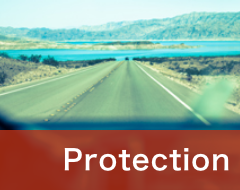 Our products can coat glass, walls, floors, furniture, or virtually anything!
They not only beautify their looks but also protects them against dirt.